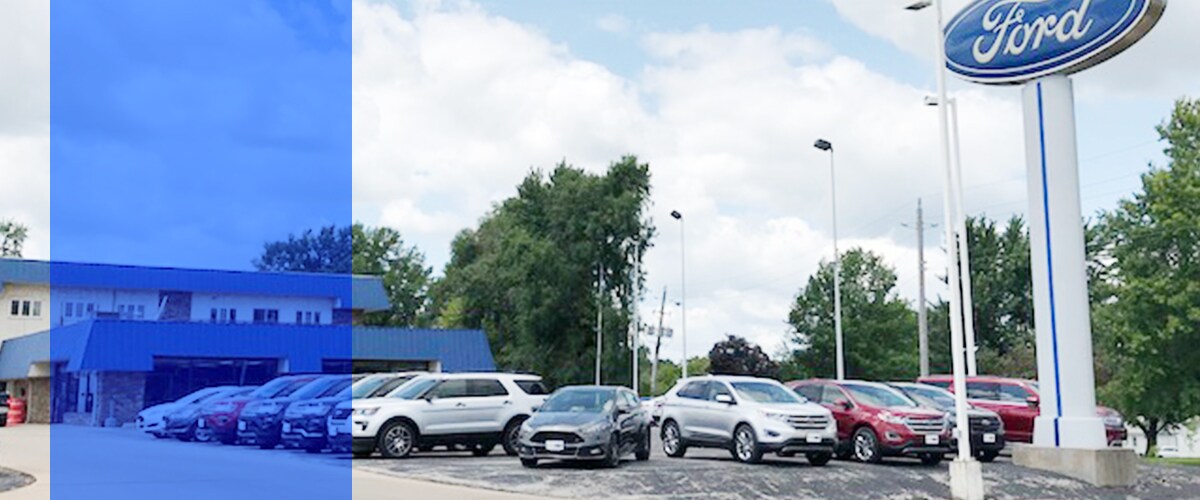 Applying for credit has never been easier with everything just a click away on the internet. We've designed our website so it's easy to navigate; you can shop for vehicles from the comfort of your own home, and you can also apply for credit before you even step foot into our showroom here at Kraig Ford located at
1201 S 17th St, Oskaloosa, IA
. Call
888-558-2487
to set up a test drive.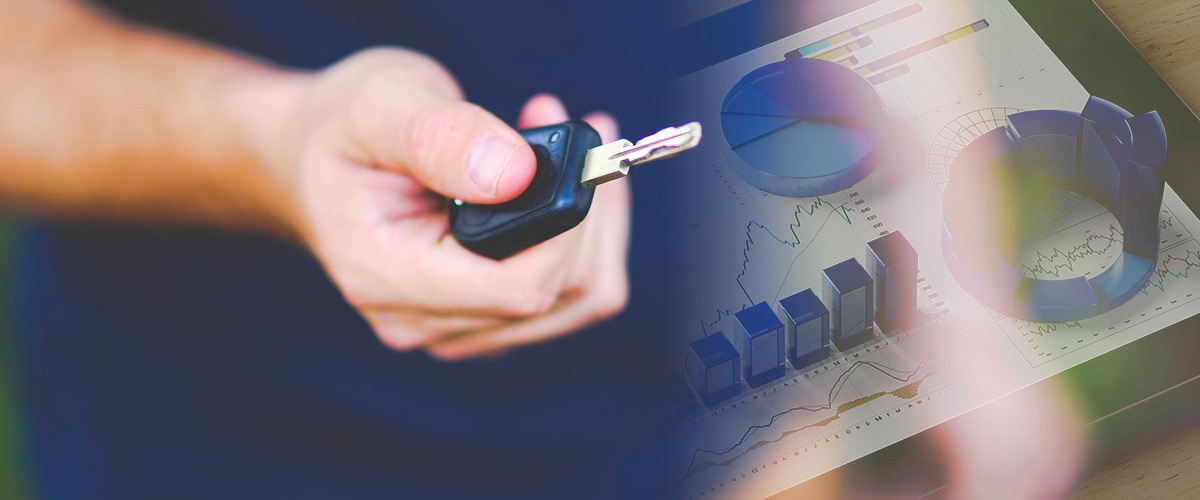 The Ease of the Credit Application
It's easier than ever to get approved for financing to purchase a new car. The whole process has changed over the past few years and it now only takes a few hours to complete the entire process of test driving a car, to driving it off the lot. And that's because you can get started from home.
As soon as you start shopping for a new car on our website, you'll notice that we have the price listed starting with the MSRP and subtracting all of the current specials to give you our lowest price. We then give you the option of getting a special quote via email. We even show you what the estimated monthly payment is if you finance the entire amount.
While this is a great place to start, there's more! You can click on the 'Calculate another payment' button to enter your down payment, an estimated A.P.R., and select the term you desire. This willet you even closer to what you expected money payments will.
Once you've selected you car and have determined how you'll need to finance, you can then head on over to our virtual finance department where you can enter your information and we can start communicating about your needs and purchase timeframe.
Next, you'll want to apply for credit. This will save you a lot of time once you come in and see us. We're eager to find you the best financing for your new car, and we'll do our best to find you the lowest interest rates possible. We can also help you refinance your current car loan or adjust the term of the contract should you want to pay it off faster, or run into financial difficulties and need to reduce your monthly payment amount.
We take all types of credit here at Kraig Ford. We understand that unexpected things can happen in life that can set you off course for a bit. That doesn't mean you should go without a car!
You can also click here to calculate an estimated value of your current vehicle for trade-in. Please be aware that this is an estimate. Once our technicians have had the opportunity to inspect your car, truck, or SUV, we'll give you a final value based on condition, mileage, trim, and available features.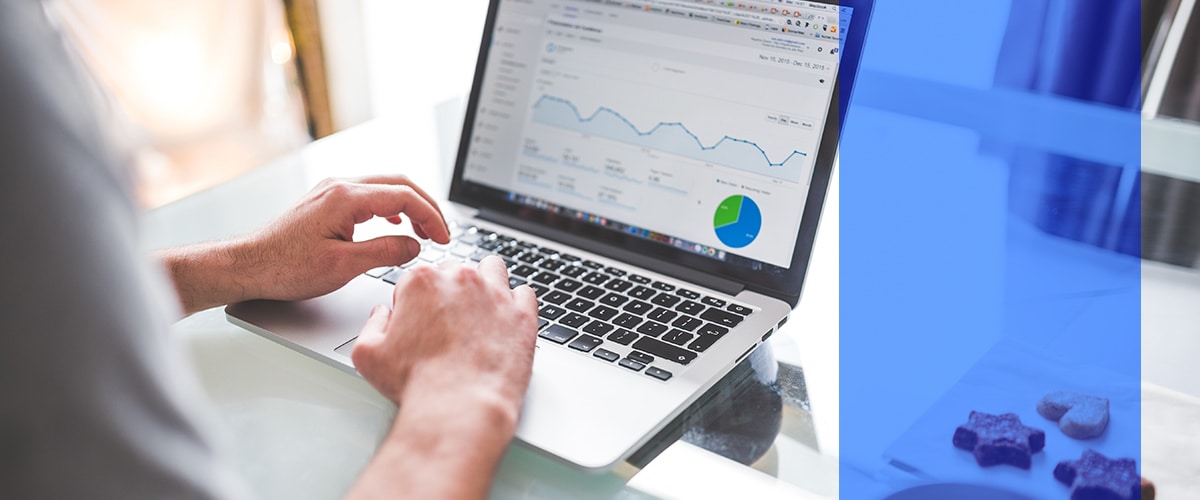 Conclusion
We value you as a customer and as a person. We do our best to make it easy to apply for credit to finance your new car with the lowest interest rate possible, and a monthly payment you can afford. Stop into our Kraig Ford showroom located at 1201 S 17th St, Oskaloosa, IA to talk to our friendly staff, or give us a call at 888-558-2487 to set up a test drive. We're just a short drive from surrounding areas of Beacon, Oskaloosa, Evans, Lacey, Cedar, and Rose Hill.